Crumlin Childcare Centre is a community based setting and we accept a number of government funding streams including ECCE and NCS.
The Early Childhood Care and Education (ECCE) Scheme provides early childhood care and education for children of pre-school age. Children can start ECCE when they are 2 years and 8 months of age and continue until they transfer to primary school (provided that they are not older than 5 years and 6 months at the end of the pre-school year)
The State pays participating playschools and daycare services a set amount per child to offer the ECCE service. In return, participating centres and playschools provide a pre-school service free of charge to all children within the qualifying age range. The service is for a set number of hours over a set period of weeks.
ECCE is not affected by the introduction of the National Childcare Scheme (NCS). You may get financial support from the NCS towards the cost of childcare for the hours spent outside of pre-school. You can read more on ncs.gov.ie.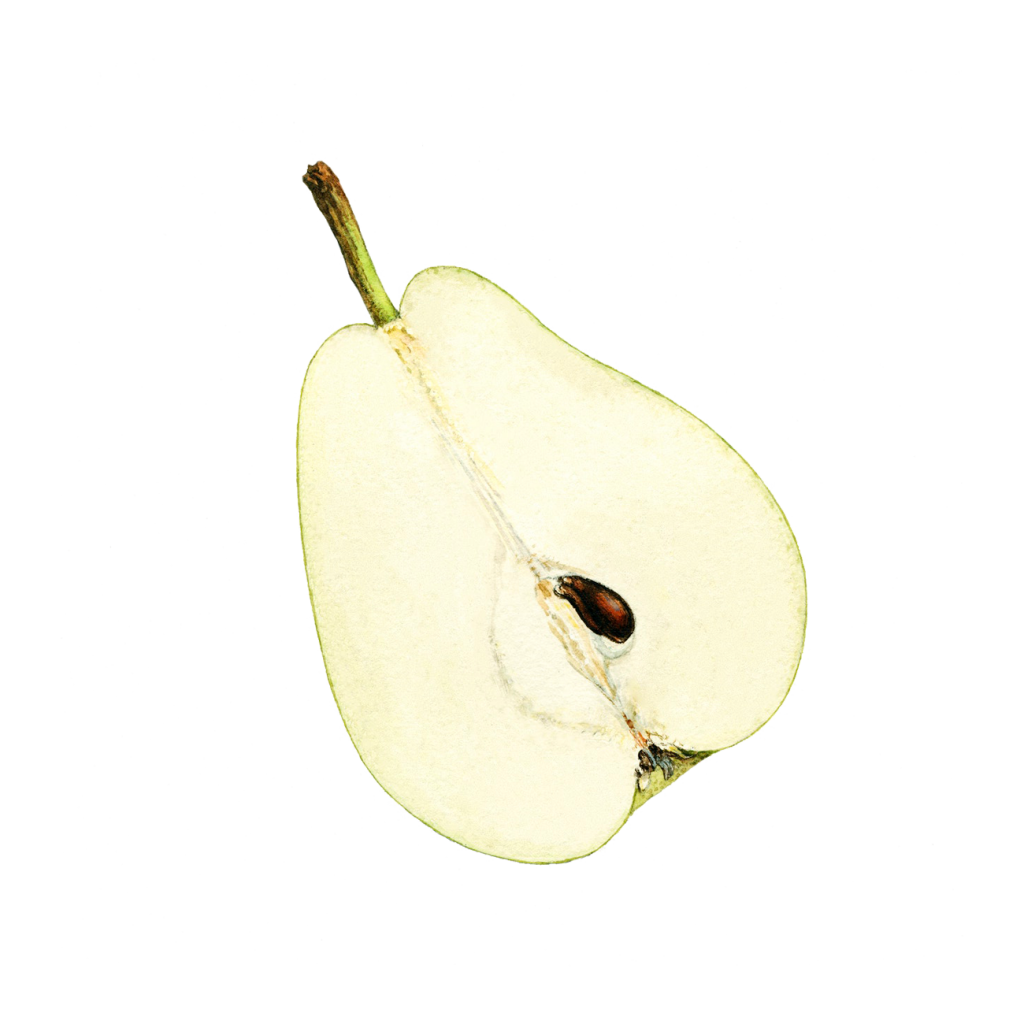 Eligible age range
There is only one point of entry at the beginning of the programme year in September. There are no longer entry points in January and April.
The programme is available to all children who have turned 2 years and 8 months of age before 1 September. They can continue until they transfer to primary school as long they won't turn 5 years and 6 months on or before 30 June of the programme year.
If you have a question about this topic you can contact the Citizens Information Phone Service on 0818 07 4000 (Monday to Friday, 9am to 8pm).
You can also contact your local Citizens Information Centre.
Or read more on the ECCE information page of Citizens Information